More than
Web videos published
More than
hosting hours on the radio
More than
followers on all social media channels
Photographer - Speaker - Influencer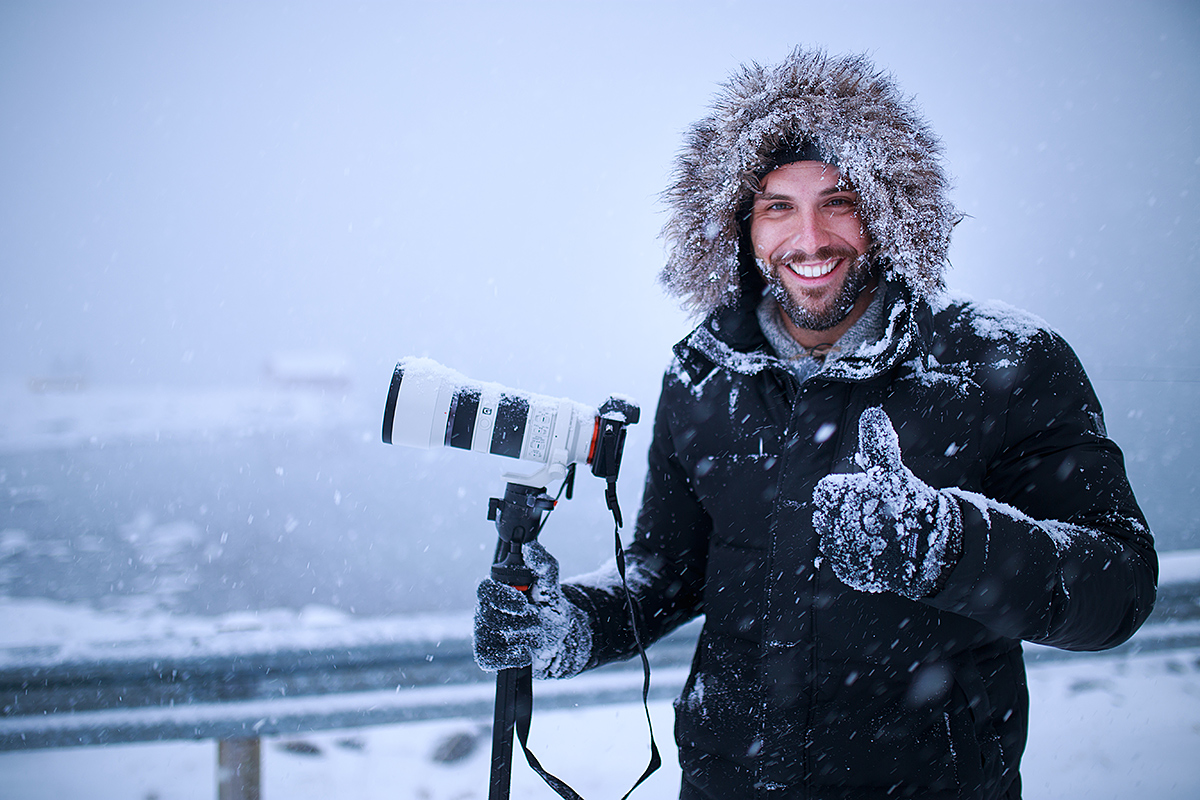 Benjamin Jaworskyj is mostly known as a photographer. Specialized in travel photography, mostly Landscapes, he's on the road for 6 months a year, all over the world. Always on the hunt for the one shot. He's capturing the beauty of the planet - not only for tourism boards, but also for his own e-learning companies, books and sponsors like Sony, Adobe or DJI. Check out his workshops and video courses.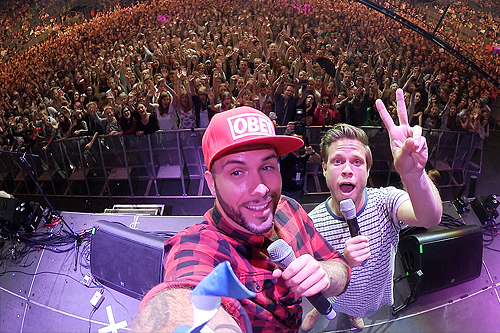 Benjamin Jaworskyj is an experienced, motivating and inspiring speaker. Not only because he worked as a radio host for 4 years in Berlin and did more than 3000 hours of radio program, he also knows how to excite his audience. That's why his seminars and workshops are always sold out after just a few hours. Book Benjamin Jaworskyj as a Speaker!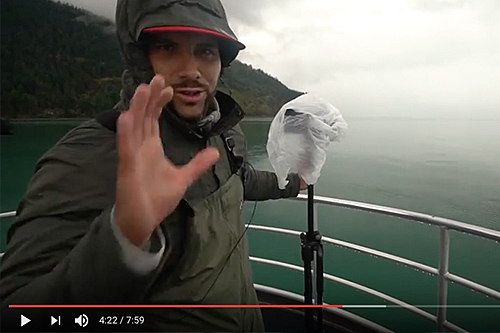 With over 1000 published webvideos and over 400000+ mostly german speaking followers, Benjamin Jaworskyj is not only a social media expert, but has been awarded with the german "Webvideopreis" in 2013 for his photography youtube channel. He chooses his clients mainly from the tourism industry, but did successful campaigns with tech partners like Sony, Microsoft and Samsung as well.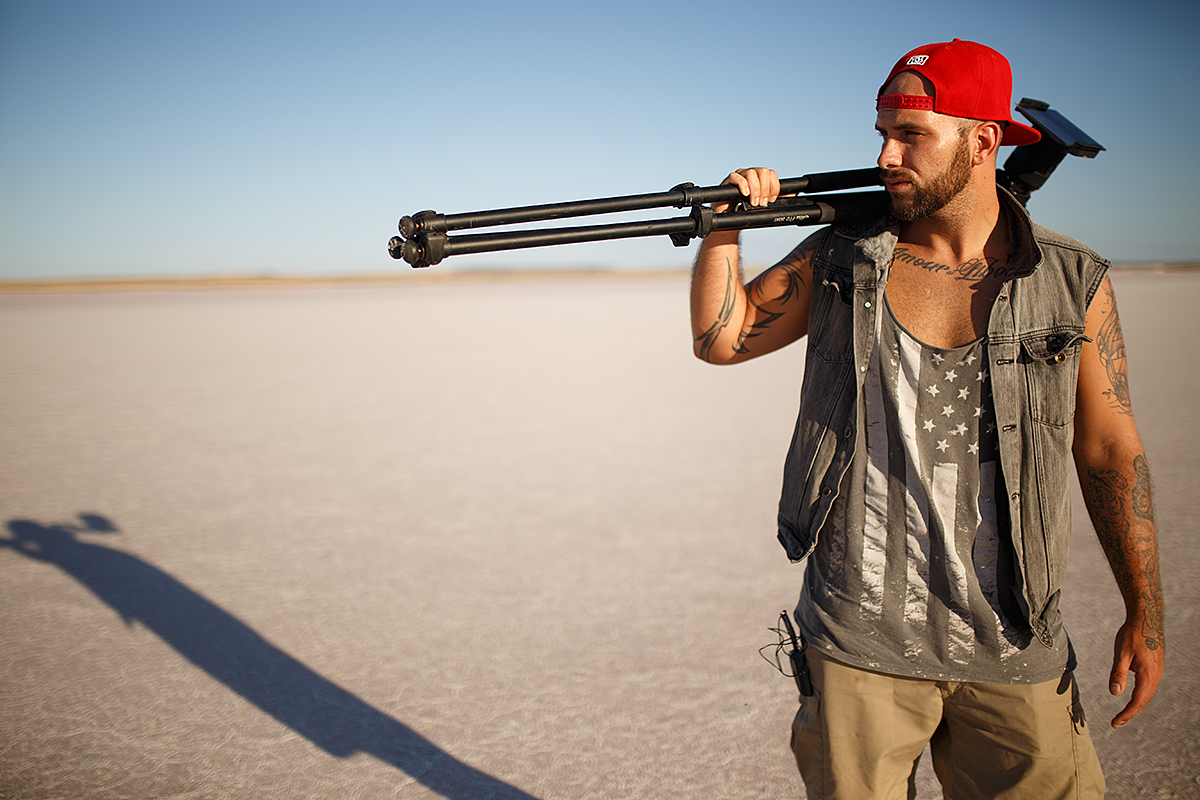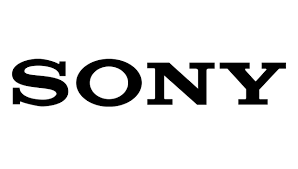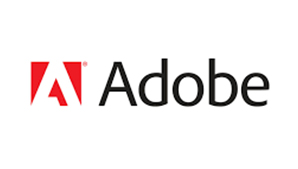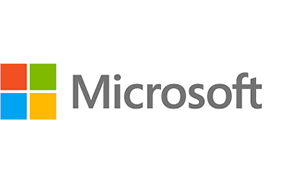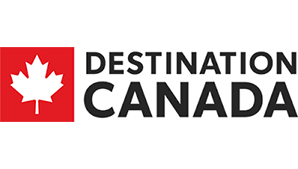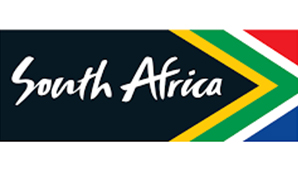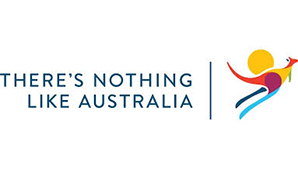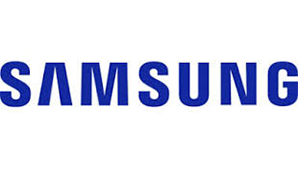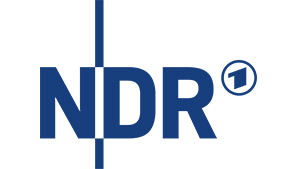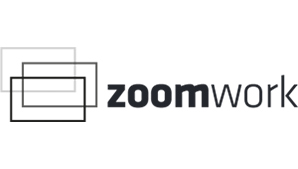 about Benjamin Jaworskyj, filmed in Germany (
German Language, 49 Minutes, 2017)
about Benjamin Jaworskyj, filmed in Australia (
German Language, 45 Minutes, 2015)
Photographic Discovery of China
by Benjamin Jaworskyj & Air China ( 🇩🇪 German Language, 16 Min, 2019)
Photographic Discovery of Abu Dhabi
by Benjamin Jaworskyj & Visit Abu Dhabi ( 🇩🇪 German Language, 11 Min, 2017)
Photographic Discovery of British Columbia
by Benjamin Jaworskyj & Destination Canada ( 🇩🇪 German Language, <10 Min, 2016)
Landscapes – Nature – People